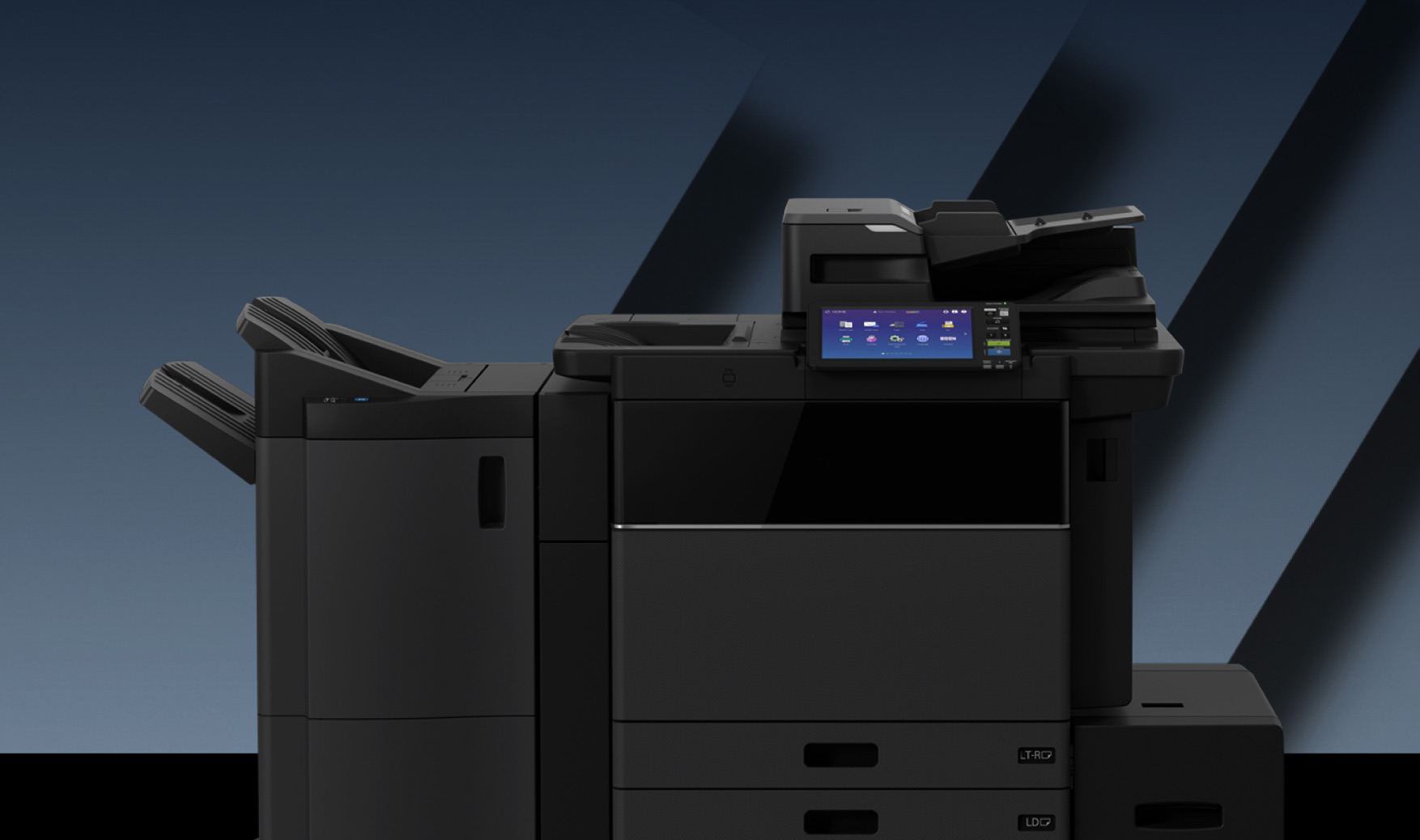 Your Source for Business Solutions in the West Kootenays.
PHONE SYSTEMS · PHOTOCOPIERS · FAX · PRINTERS · CASH REGISTERS
---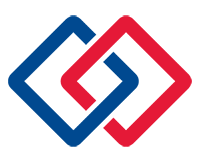 M29 BUSINESS SOLUTIONS
|
100% LOCAL
M29 Business Solutions has partnerships with such industry leaders as Toshiba, NEC, Mitel, SAM4S and many others. These partnerships allow us to provide an end-to-end, and often seamless, office equipment solution.
The integration and connectivity of today's office equipment technology allows us to reduce redundant office equipment and provide the best value for your business. We have trained professionals that can implement this integration to reduce downtime and help to promote the highest levels of office efficiency.
Customer service is the cornerstone of our success. We provide concise consultative solutions that include: implementation, training, and ongoing technical service support. Our service technicians are all factory trained and must comply with strict manufacturer training guidelines to maintain certification to install and repair the latest in office technology.
Whether your business requires a straightforward solution or a fully integrated office and communications network, M29 Business Solutions has the expertise and product diversity to provide a tailored economical system solution.
---
---

PHONE SYSTEMS
Traditional and VOIP solutions for entry level to fully networked businesses!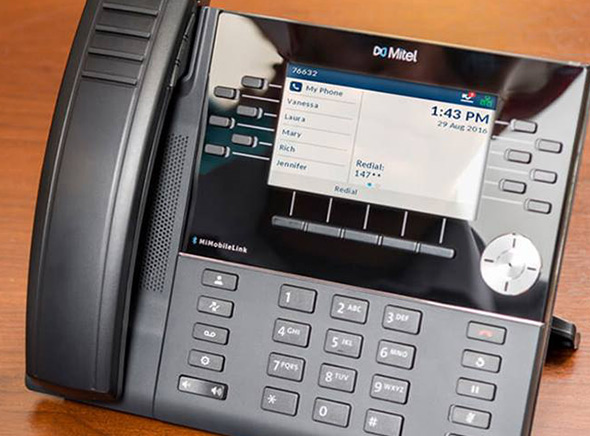 M29 Business Solutions has partnerships with such telecom leaders as NEC and Mitel. These partnerships give us the flexibility to add to your existing phone system or to configure one specifically to your needs. Whether your needs require a Traditional or VOIP solution, M29 can tailor a system for your entry level to fully networked business. Our trained technicians ensure that your system is up and running and stays that way.
---

Toshiba Digital Copiers, Fax and Printers
Home, small, and large office digital imaging solutions available!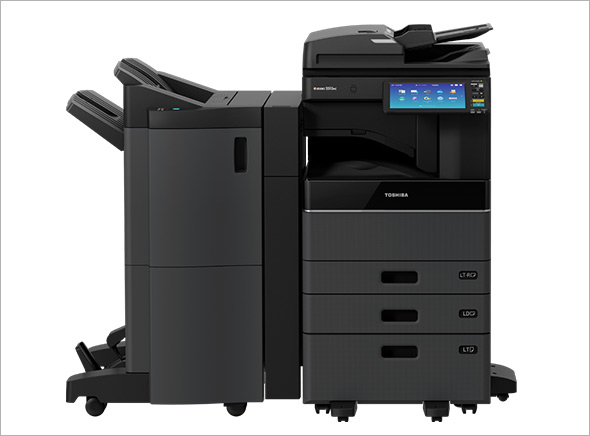 M29 Business Solutions is your one stop shop for all your imaging needs. Our commercial products meet the high volume demands that your business demands. We are proud partners with Toshiba, manufacturers of state of the art digital imaging systems. Toshiba's multi-functional products dramatically reduce costs and free up valuable floor space. We have the imaging solution for your home, small, and large office requirements. Our factory certified technicians are here to make sure your equipment is in top shape for your printing needs.
Starting a new business on a budget? Ask us about our quality refurbished imaging equipment.
---

SAM4S Cash Registers
Value priced registers loaded with POS system features!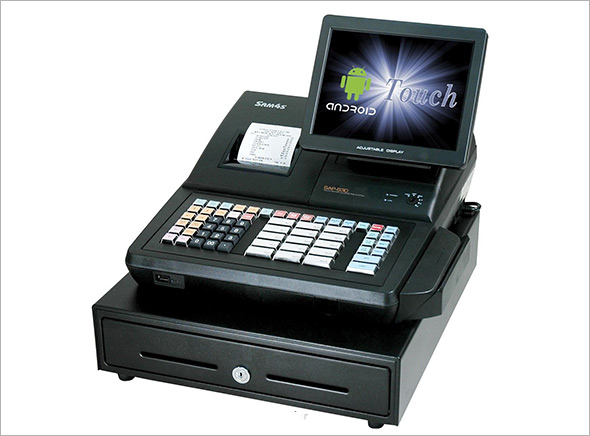 M29 Business Solutions is your only local dealer for the newest technology in cash registers and peripherals. Whether you need an end to end solution or just need to update specific components, we can come up with a solution that fits your business.